And then there were four…
The biggest tournament in college basketball has come down to the remaining 4 teams: North Carolina Tar heels, Syracuse Orange, Villanova Wildcats, and the Oklahoma Sooners.
Both games will be tipping off this Saturday with Villanova and Oklahoma starting things off at 6:09PM EST followed by North Carolina and Syracuse at 8:49PM EST.
Here is how you can watch both games online and for free: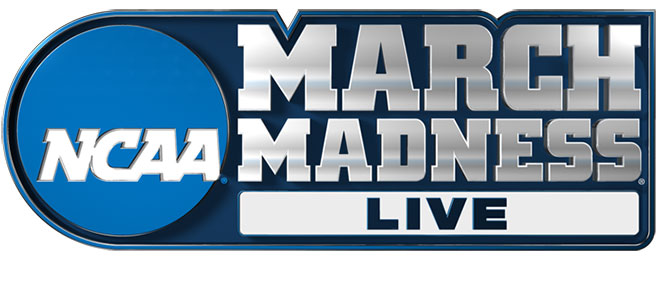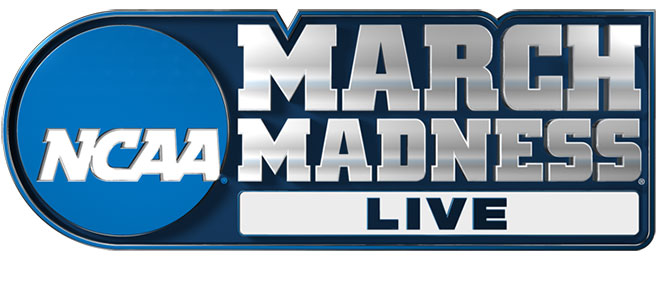 March Madness Live will be your #1 source for streaming these games live online. Though the games have been covered across multiple channels (CBS, TBS, TNT, truTV), you are able to watch them all through this app. CBS has been kind enough to allow anyone to watch all of their games online with no cable login. However, the other channels have not been so gracious.
Don't have a cable login?
Don't worry, there are ways around this. The March Madness Live apps provides users with a 3-hour grace period where they can watch basketball before having to sign in. If you want to watch more games, just open an incognito/private window on your computer's browser and close out after watching one game. And just open up a new one for the next game!