Something else arrived in the land of olives, pasta and high fashion: Netflix! That's right! Netflix is here in Italy, bringing more entertainment and movies to the cultured country. Yet another reason for Italians to rejoice, in addition to all the nice tourist spots, good food and fun festivals: they can now enjoy nice moves from other parts of the world!
For Netflix users, it also means that we will probably be getting some really good Italian films that only the locals know…that is if you're in Italy. If you're not in Italy, you'll need SimpleTelly to watch Netflix Italy, anywhere, anytime.
Here are some of the nice Netflix Italy films that you can find:
Benvenuto Presidente! (2013)

https://www.youtube.com/watch?v=AA6zBoTD77w
What happens when a fisherman is suddenly made into the next president (by mistake, of course, how else can that happen?) This 2013 comedy highlights the awkward consequences of a commoner being turned into a president. Also a regular at my film festivals, this film has also won several awards for its funny, fresh and innovative comedy.
Bianca come il latte, Rossa come il sangue (2013)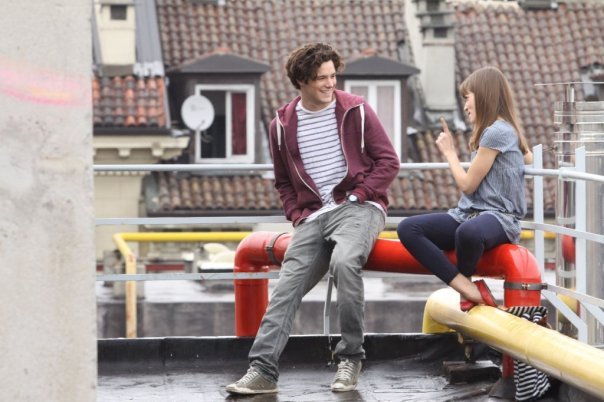 https://www.youtube.com/watch?v=VO2yMyJnG2o
Based on a novel of the same name, bianca come il latte rossa come il sangue (White like milk, red like blood) is a romantic comedy about a teenage boy falling in love with a teenage girl. Except that the girl has leukemia and is dying soon. So like every teen that is drunk in love, he's willing to do anything for her with the help of the teacher. Think of this as a less gloomy and a non religiously-charged version of A Walk to Remember.
Fantasma d'amore (1981)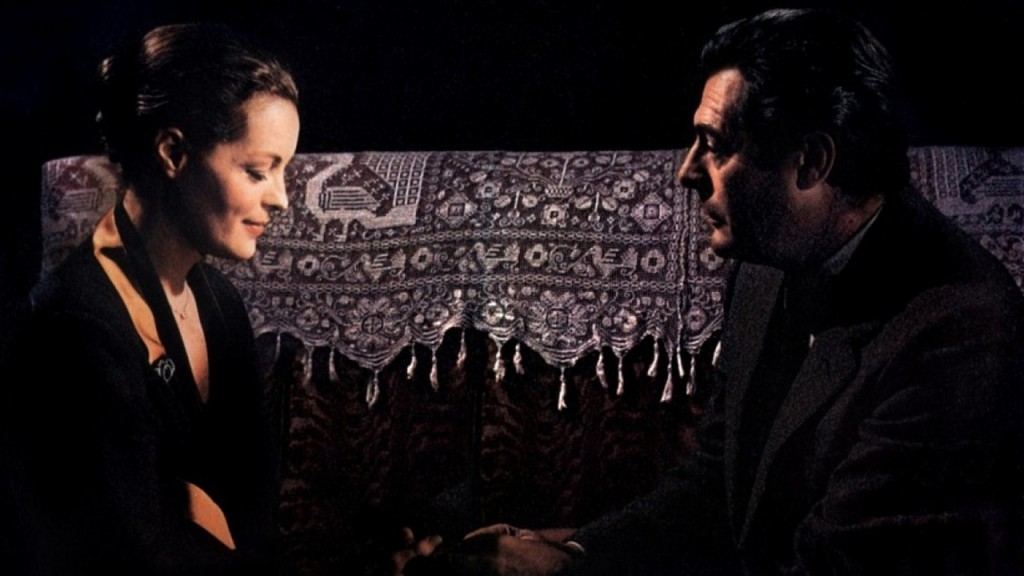 https://www.youtube.com/watch?v=e8oRNjOs7OY
Two former lovers, married to different people decide to meet each other again, and go for a boat ride for old time's sake. And things rekindle. Throw in a horrific murder and some identity confusion later, and this film becomes a work of art instead of just another run-of-the-mill love drama. As one of the last films that were made during Italy's golden age of cinematography, this is one movie worth watching.
Get the best of Italian movies via Netflix, all without leaving your room with SimpleTelly. It's like taking a tour in Italian culture without actually going there. SimpleTelly unlocks it for you and all you need is a Netflix Account. Why wait when you can get SimpleTelly now? It has a 14 day trial by the way, just in case you wanna test things out. So give us a go because you deserve to stream it like you mean it!