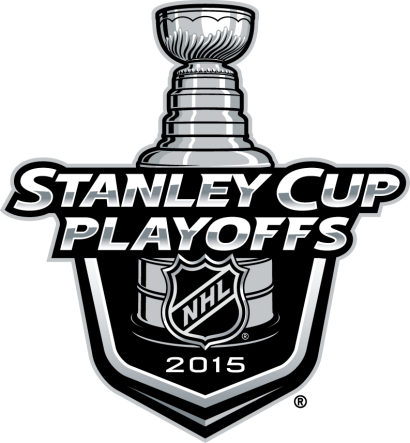 Watch NHL Stanley Cup Play Offs 2015 online! The Stanley Cup is the trophy awarded to the National Hockey League (NHL) playoff Champions at the end of the Stanley Cup Finals. Originally, it begun in 1892 as the Dominion Hockey Challenge Cup. The trophy itself is named after Lord Stanley of Preston, the then–Governor General of Canada.
Since the 1914-15 season, the cup's been won a total of 95 times by 18 different teams who are currently still active in the NHL, as well as five defunct teams.
The defending champions from the 2014 play offs are the LA Kings!
Check out the schedule of games lined up: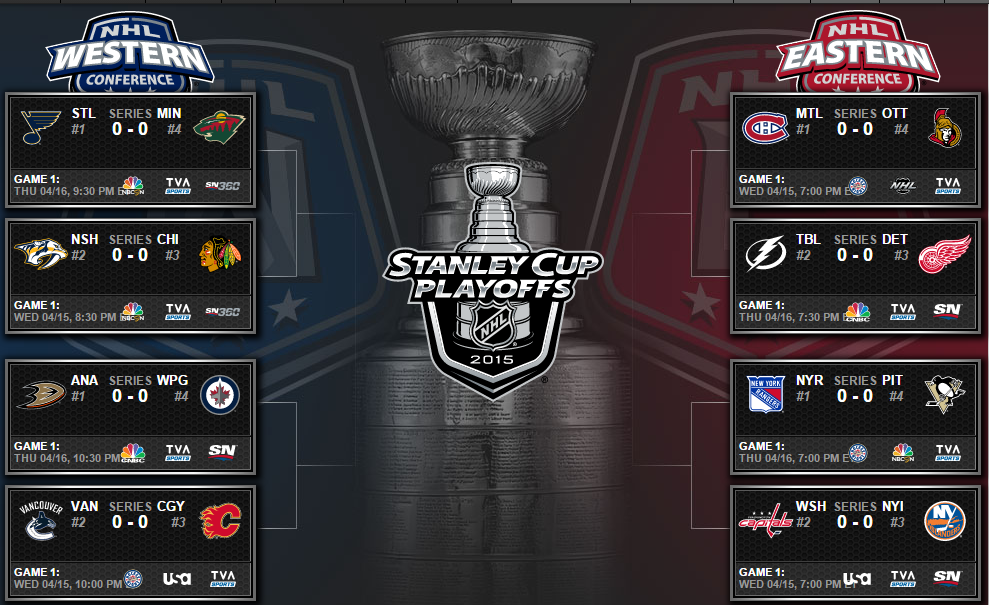 Who will be crowned champions in 2015?
Be sure to catch all the action from 15th April 2015 onwards with SimpleTelly and
Don't forget that you can sign up for our TWO WEEK free trial, unblock NBC Sports with SimpleTelly!
You might be interested to know How to watch Netflix legally outside the US