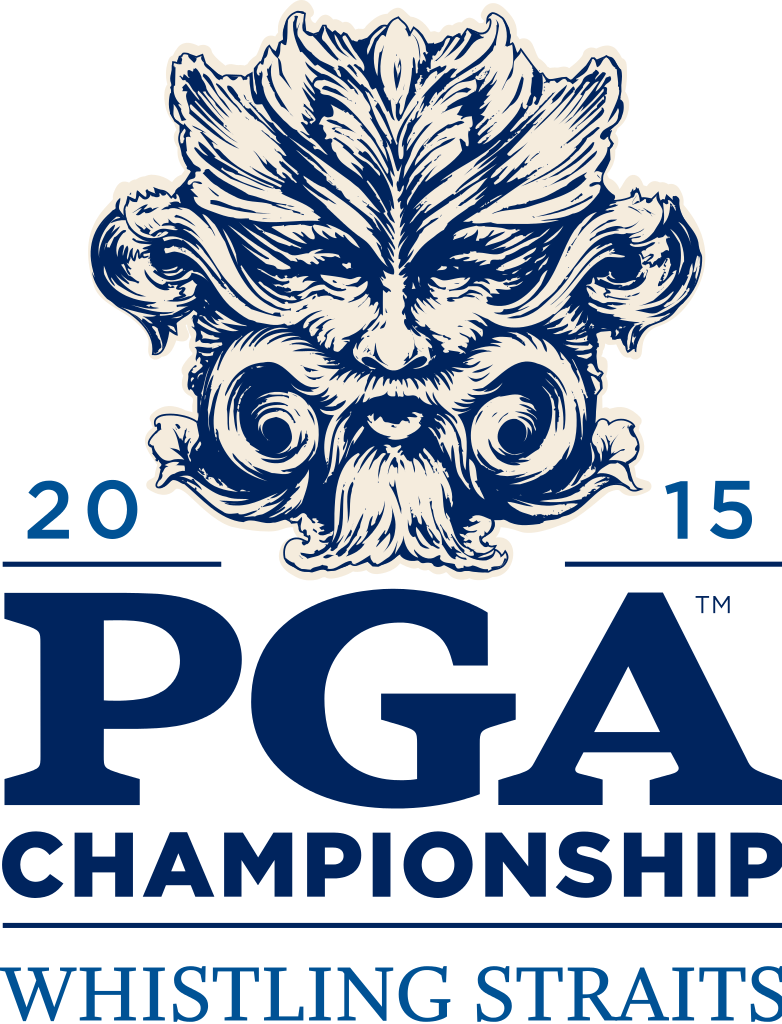 Known outside of the United States as the U.S. PGA Championship or U.S. PGA, it is an annual golf tournament held by the Professional Golfers Association of America. It is one of four major championships in professional golf, and it is also the final major tournament, played in mid-August on the 3rd weekend just prior to Labour Day weekend.
It is an official event on the PGA Tour, the European Tour, and the Japan Golf Tour, with a purse of $10 million for the 96th edition in 2014 (making it the most lucrative of the four majors).
If the player is not already one of the the sports' elite, a golfer is given several privileges which strengthens his career by winning the PGA. Chief among those privileges is that the winner of the PGA championship is automatically invited to play in the three other golf majors for the next five years, and are excluded from having to qualify for the PGA Championship for life.
The PGA Championship has been held at a large number of venues, usually played on well known courses, each of which previously hosted several other leading events, including the U.S. Open and Ryder Cup.
Qualification
The establishment of the PGA Championship was in response to the lack of tournaments geared towards professional golfers, at a time when the sport was largely dominated by wealthy amateurs. Even to this day, entry into the Championship is denied to most amateurs, however there is a possibility for an select few to enter provided they win any one of the other major championships.
Not to be confused with the PGA Tour, the PGA Championship is run by the PGA of America. The PGA Tour, although being an elite organisation or tournament officials, does not have any hand in the PGA Championship.
Unlike other major championships, the PGA Championship is the only one that does not grant immediate entry to the top 50 players in the Official World Golf Ranking. Invitations however, are extended to the Top 100 players who are not already qualified to enter.
Stroke play era winners

PGA Championship Records
Mobile Apps
Access exclusive content on the go with apps for Android and iOS:
(Please note: You will need a USA VPN connection to download the app from the Google Play Store, however you should have no problems with the Apple App Store as all you need to do is change your App Store region to the USA)
With SimpleTelly, watch the PGA Championship live: